nehanda | View My Profile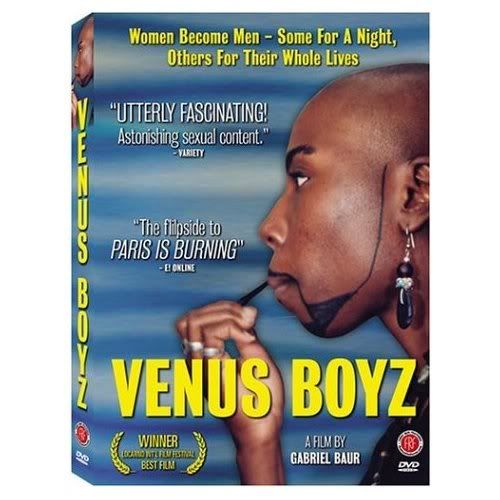 until a few months ago, the world of drag kings did not exist in my peripheral of understanding. & so, it was a delightful experience to stumble on the venusboyz dvd one noneventual night at blockbusters. this has forever changed my mind of thinking.
for those who know me personally. i slide between a girly, girl and a tomboy. for many years ive embraced my feminity with gusto and with dazzling speeds especially in the midst of spaces that are non threatening, at least to my mind.
i like to wear my heals as i like to be fucked. i enjoy touching the curve of my neck and the dance my hips sway to the sound of the beat. i like being a woman and i have quite truly felt like i have risen from the ashes.
i also like to wear boxers and men's ties. i am amazed how my hips glide comfortably inside those seemingly shapeless slacks. how i am attentive to the world around me as i reach out and open the doors for the women behind me. i like the stares i get from work. & the curiosity that is evident in the eyes of those like me, perched precariously on the sides of communal siefdom. ' is she gay or straight.'
i am curious as to the assumptions that are overt to many men. i like dare i say it loud, power and confidence that is the glue shared between men. a friend suggests that i pursue femme girls. even with my smuttering akwardness, do i want to participate in a sterotype of butch/femme magnitude? i like what i like, creativity, adventure and a sense of self construction. i like too that i am not stuck in a whirlpool of fear and the what ifs. i dont see myself as (un) feminist. rather not quite fully explored. that is my story and i am sticking to it...
& this is for those in between, you are not alone.
posted by nehanda at 10:35 PM