nehanda | View My Profile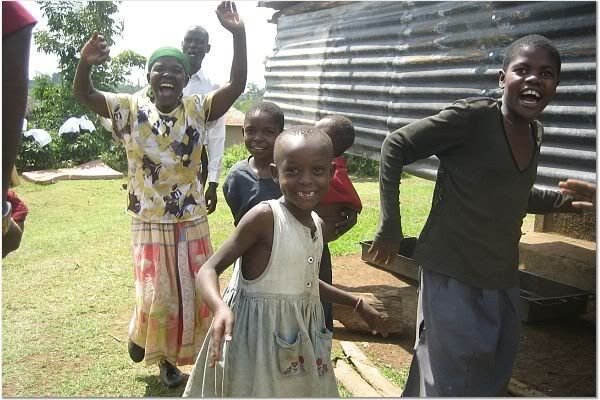 <
picture courtesy of journey to lwala
>
Daily Om
December 1, 2006
Wherever You Are
Home Is Where The Heart Is
The word "home" has a wide variety of connotations. To some, home is merely a place where basic needs are addressed. To others, home is the foundation from which they draw their strength and tranquility. Still, others view home as a place inexorably linked to family. Yet all these definitions of home imply somewhere we can be ourselves and are totally accepted. There, we feel safe enough to let down our guard, peaceful enough to really relax, and loved enough to want to return day after day. However, these qualities need not be linked to a single space or any space at all. Home is where the heart is and can be the locale you live in, a community you once lived in, or the country where you plan to live someday. Or home can be a feeling you carry inside yourself, wherever you are.

The process of evolution can require you to undergo transformations that uproot you. Moving from place to place can seem to literally divide you from the foundations you have come to depend on. Since your home is so intimately tied to the memories that define you, you may feel that you are losing a vital part of yourself when you leave behind your previous house, city, state, or country. And as it may take some time before you fashion new memories, you may feel homeless even after settling into your new abode. To carry your home with you, you need only become your own foundation. Doing so is merely a matter of staying grounded and centered, and recognizing that the pleasures you enjoyed in one place will still touch your heart in another if you allow them.

Your home can be any space or state of being that fulfills you, provided you are at peace with yourself and your surroundings. A person can feel like home to you, as can seasons and activities. If you feel disconnected from what you once thought of as home, your detachment may be a signal that you are ready to move one. Simply put, you will know you have found your home when both your physical environment and energetic surroundings are in harmony with the individual you are within.
i have often remarked to my friends how much i miss my home. in the five years ive been living in the usa, i have yet to see this place where i rest my head as anything but a transit stop. with the events of this last summer, i am slowly moving to looking at the us.a in a different light. i recognize that i am not in kenya anymore. i dont live in africa anymore. & being here is not a mistake or a kismet error. it is purposeful, on point, and lets face it, i finally have a room of my own.
posted by nehanda at 9:00 AM 3 comments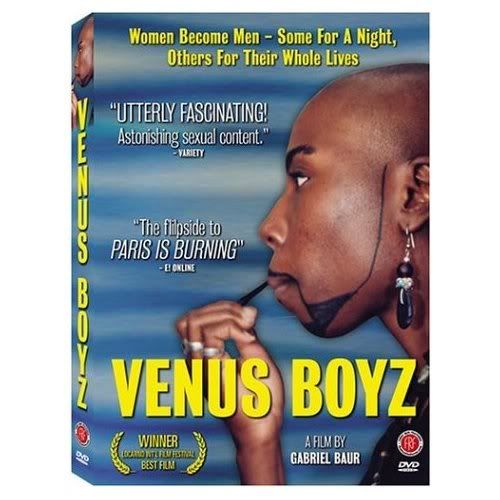 until a few months ago, the world of drag kings did not exist in my peripheral of understanding. & so, it was a delightful experience to stumble on the venusboyz dvd one noneventual night at blockbusters. this has forever changed my mind of thinking.
for those who know me personally. i slide between a girly, girl and a tomboy. for many years ive embraced my feminity with gusto and with dazzling speeds especially in the midst of spaces that are non threatening, at least to my mind.
i like to wear my heals as i like to be fucked. i enjoy touching the curve of my neck and the dance my hips sway to the sound of the beat. i like being a woman and i have quite truly felt like i have risen from the ashes.
i also like to wear boxers and men's ties. i am amazed how my hips glide comfortably inside those seemingly shapeless slacks. how i am attentive to the world around me as i reach out and open the doors for the women behind me. i like the stares i get from work. & the curiosity that is evident in the eyes of those like me, perched precariously on the sides of communal siefdom. ' is she gay or straight.'
i am curious as to the assumptions that are overt to many men. i like dare i say it loud, power and confidence that is the glue shared between men. a friend suggests that i pursue femme girls. even with my smuttering akwardness, do i want to participate in a sterotype of butch/femme magnitude? i like what i like, creativity, adventure and a sense of self construction. i like too that i am not stuck in a whirlpool of fear and the what ifs. i dont see myself as (un) feminist. rather not quite fully explored. that is my story and i am sticking to it...
& this is for those in between, you are not alone.
posted by nehanda at 10:35 PM 1 comments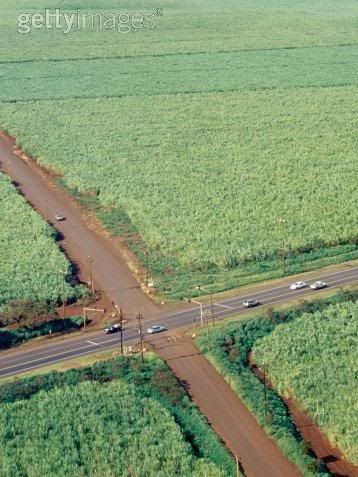 over the years. ive learnt im no stranger to depression. initially, like anything unpleasant, i've ignored its urging, hypothesized its insignificance and reduced its impact as passing. it has not been easy and quite frankly, not the best way to live. ive done the psycho-analysis and toyed with the idea of anti-depressants. it is two remarkable years that i have not taken any of those pharmaceutical hindrances and even though it does work for many, for me, i am reduced to a blithering fool. i have applauded this achievement with great humbleness and thankfulness to the infintness of the universe. now, that i am living after the surgery, i realize that besides the sores and aches that transverse through my chest, the familiar menance is lurking in the shadows. & for the first time in a long, long time, i am afraid of this thing.
posted by nehanda at 9:43 PM 0 comments

thanks
sokari
for the heads up.
"It is being both black and gay [which is problematic]."
Zanele Muholi

Zanele Muholi
Only half the picture
29 March - 29 April 2006
Trained at the Market Photo Workshop, Muholi came to national attention in September 2004 with her exhibition
Visual Sexuality
at the Johannesburg Art Gallery. Her work is without precedent in South Africa, where there are very few instances of black women openly portraying female same-sex practices. As a gender and sexual rights activist, and as a photographer, she confronts the notion that lesbian practices are alien to African cultures, and offers a radical break from stereotypical narratives about black female sexualities. She succeeds in transgressing the taboos surrounding black female same-sex practices because of her intimate relationships in these communities, negotiating the boundaries through trust and respect. Her photographs offer a view from the inside, a personal perspective on the challenges facing black lesbian, gay, bisexual, transgender and intersex (LGBTI) people in the townships and other communities.
http://www.michaelstevenson.com/contemporary/exhibitions/muholi/muholi.htm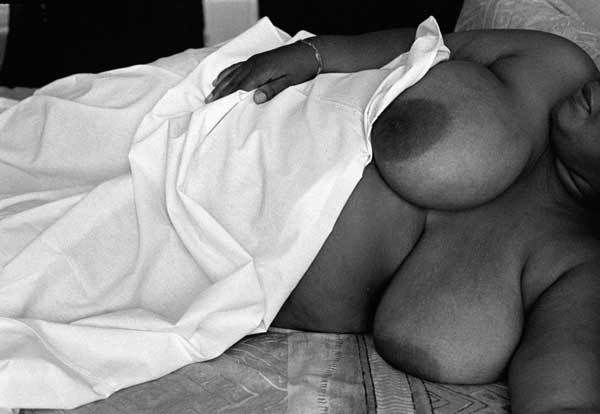 posted by nehanda at 10:00 AM 3 comments

"I remember how being young and black and gay and lonely felt. A lot of it was fine, feeling I had the truth and the light and the key, but a lot of it was purely hell."
-Audre Lorde
ashe
posted by nehanda at 7:44 AM 6 comments

Floetry-Say Yes(Studio Version)
posted by nehanda at 4:59 PM 0 comments

"I've gone through hell with my menopause," said Shelton, an elegant woman who recently swapped her dreadlocks for a close-cropped look while trying to stay cool. "It's kicking me. But
HIV' , I've been very blessed. I don't know why."
posted by nehanda at 4:47 PM 0 comments